COMPANY INTRODUCTION

公 司 簡 介

Dear Valuable Customers,

致︰尊敬的客戶

Honour Marine Safety Equipment Company Limited founded in 1972, specializes in marine safety, navigation, communication and fire-fighting equipment, expanded its business in 1993 and added an inflatable liferaft servicing station, with approval by the Hong Kong Marine Department with exemption of survey. We are the only marine safety equipment and liferaft servicing company in Hong Kong being accredited ISO 9001 certificate from DNV, Class Approval of Lloyd's Register, CCS, Rina and Class NK, our international safety standard is guaranteed.

海安安全用品有限公司成立於1972年,專門從事海上安全、導航、通訊和消防設備的買賣及維修,於1993年擴大業務,增加充氣救生筏維修服務,維修站獲香港海事處認可,並得到免檢。我們是香港唯一海上安全用品及救生筏維修公司獲得DNV-GL頒發的ISO 9001質量認證。我們亦獲中國船級社(CCS)、勞氏船級社(Lloyd's Register)、意大利船級社(Rina)及日本海事協会(Class NK)認證和認可,保證符合國際安全標準。

We focus in the sales and inspection servicing various types of fire extinguisher, CO2 cylinder, Foam Tank and systems; inflatable liferaft, lifeboat and davit, inflatable lifejacket, breathing apparatus, EEBD, immersion suit, gas detector, temperature and pressure calibrator, alcohol tester, UTI, floating break water, float module, etc., also supply of various type of marine safety and survival equipment.

我們專注於銷售和維修檢查各類滅火器、CO2氣瓶、泡沫缸和系統、充氣救生筏、救生艇及艇架、充氣救生衣、空氣呼吸器、EEBD、浸水衣、氣體探測機、溫度及壓力檢測儀、酒精測試機、水平傳感器、漂浮防浪帶等,同時亦銷售各類型的海上安全和逃生設備。

It was our honour that in June 2008, our company was invited by the Italian Trade Commission to join a free trip to visit Viareggio for a trade mission.

在2008年6月,我們榮獲意大利國家貿易委員會邀請免費前往意大利Viareggio參加一項大型商業活動。

We insist the mission "safety, service, quality as priority", provide the best quality service to the industry with our strength.

我們堅持"安全第一、服務第一、質量第一"的宗旨,以實力為本,為業界提供最優質的服務。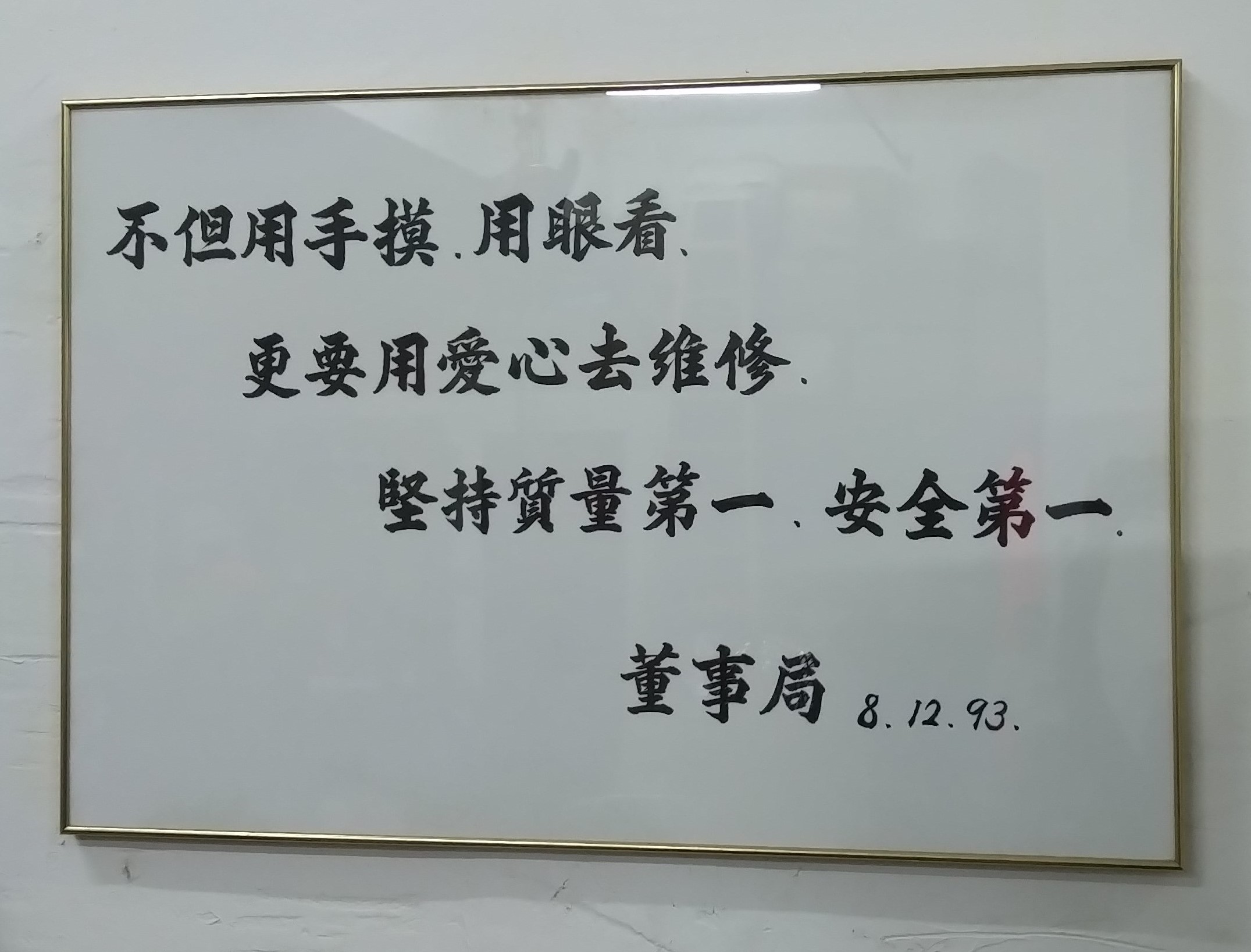 There were some ten of thousands liferafts with different brands, different types, from different countries, serviced by us. The service station team is led by experienced technicians, who has more than 30 years of servicing experience, trained by various brands, and is familiar with servicing different types of liferafts. We also pay attention to our communication with crews and customers, we employ university and high school graduates to ensure we are able to communicate in difference situations and occasions. Recently, yachts become more and more popular in Hong Kong, in order to keep up with the times, we invited the training manager of Ocean Safety of the 3Si group from UK to Hong Kong, to train all our technicians, and exchange the technology and culture of different countries.
自成立以來,我們檢修不同中外品牌、種類的救生筏逾幾萬個。維修站技術團隊由資深技師帶領,其擁有超過30年的豐富維修經驗,受遍中外各國品牌的培訓,對不同種類的救生筏維修均瞭如指掌;技術水平以外我們亦注重和船員、客戶的溝通,聘有大學、高中畢業人員,確保文化水平,在不同情形下都能順利交流。近年香港遊艇流行,為了與時並進,於2018年我司特別邀請英國3Si集團旗下Ocean Safety的技術培訓專員來香港,為我們全體技術人員進行救生筏培訓,同時互相交流不同國家的技術和文化。
We also organize training course with manufacturers every year, to ensure the personnel in the industry, including the Hong Kong Marine Department, are able to update relevant technology, regulations and knowledge.
我們亦每年和廠方聯合舉辦培訓課程,讓業界人員包括香港海事處官員能不斷更新相關技術、條例和知識。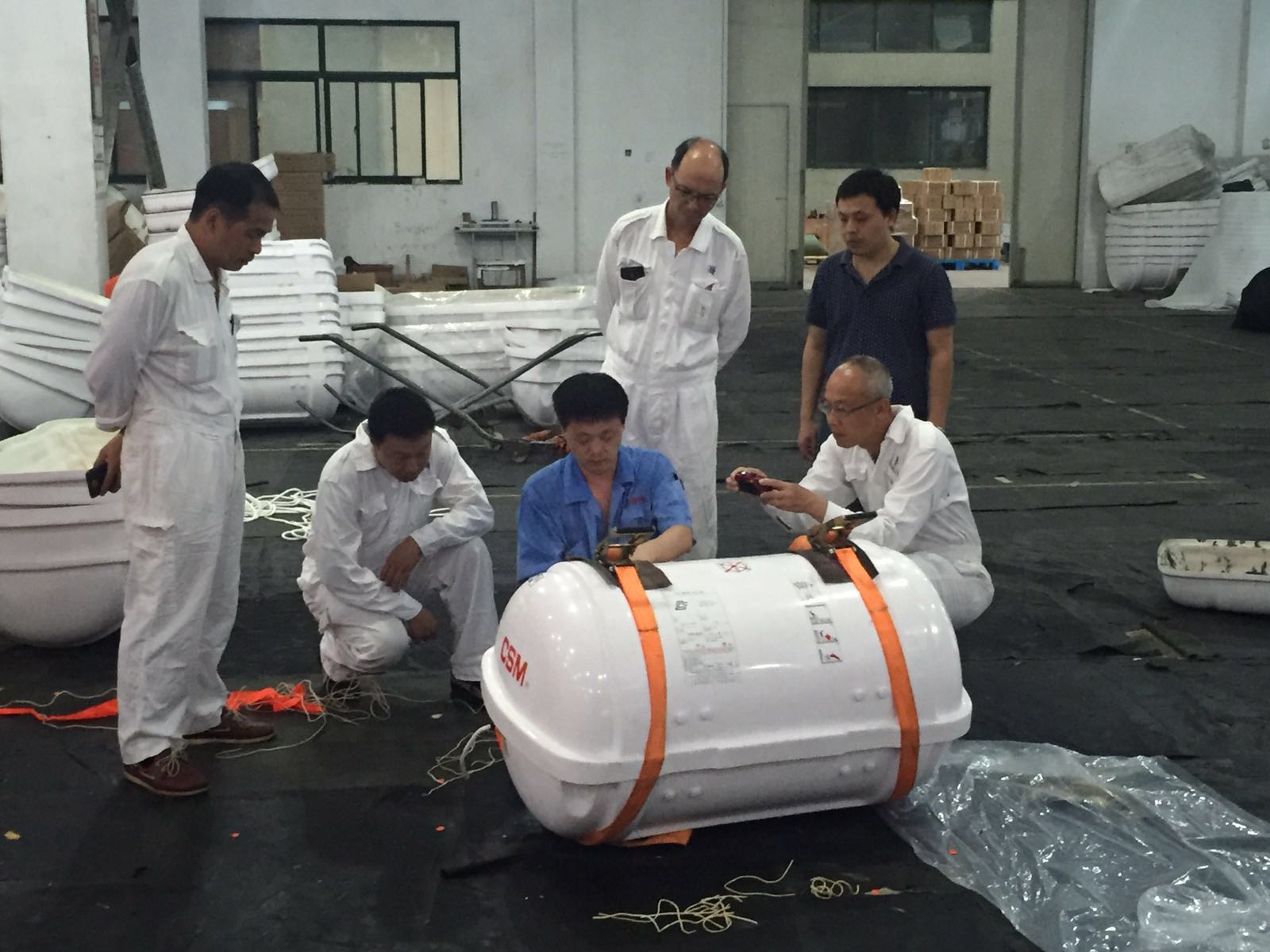 We also engaged in develop, design, manufacture and supply marine safety equipments jointly with different manufacturers, such as liferaft, lifejacket, marine evacuation system, etc., tailor-made for different customers.
我們亦和不同廠商合作,為不同客戶量身定制,開發、設計、製造和供應船舶安全設備,如救生筏、救生衣、海上逃生系統等。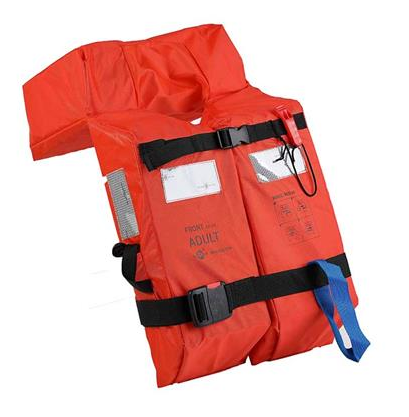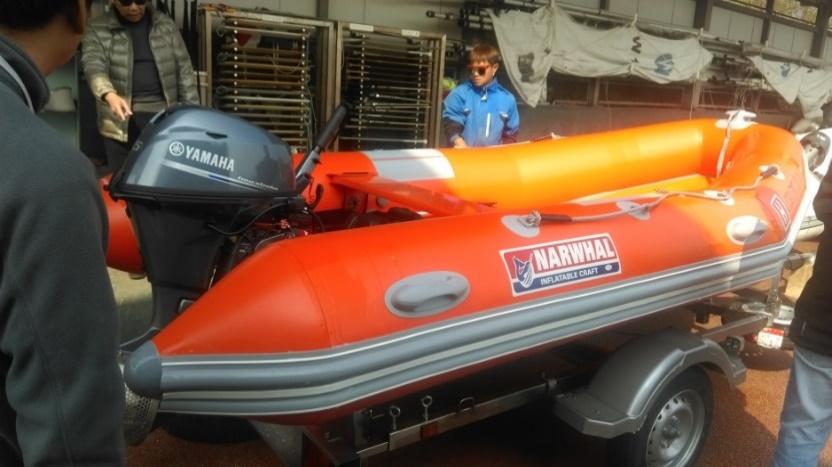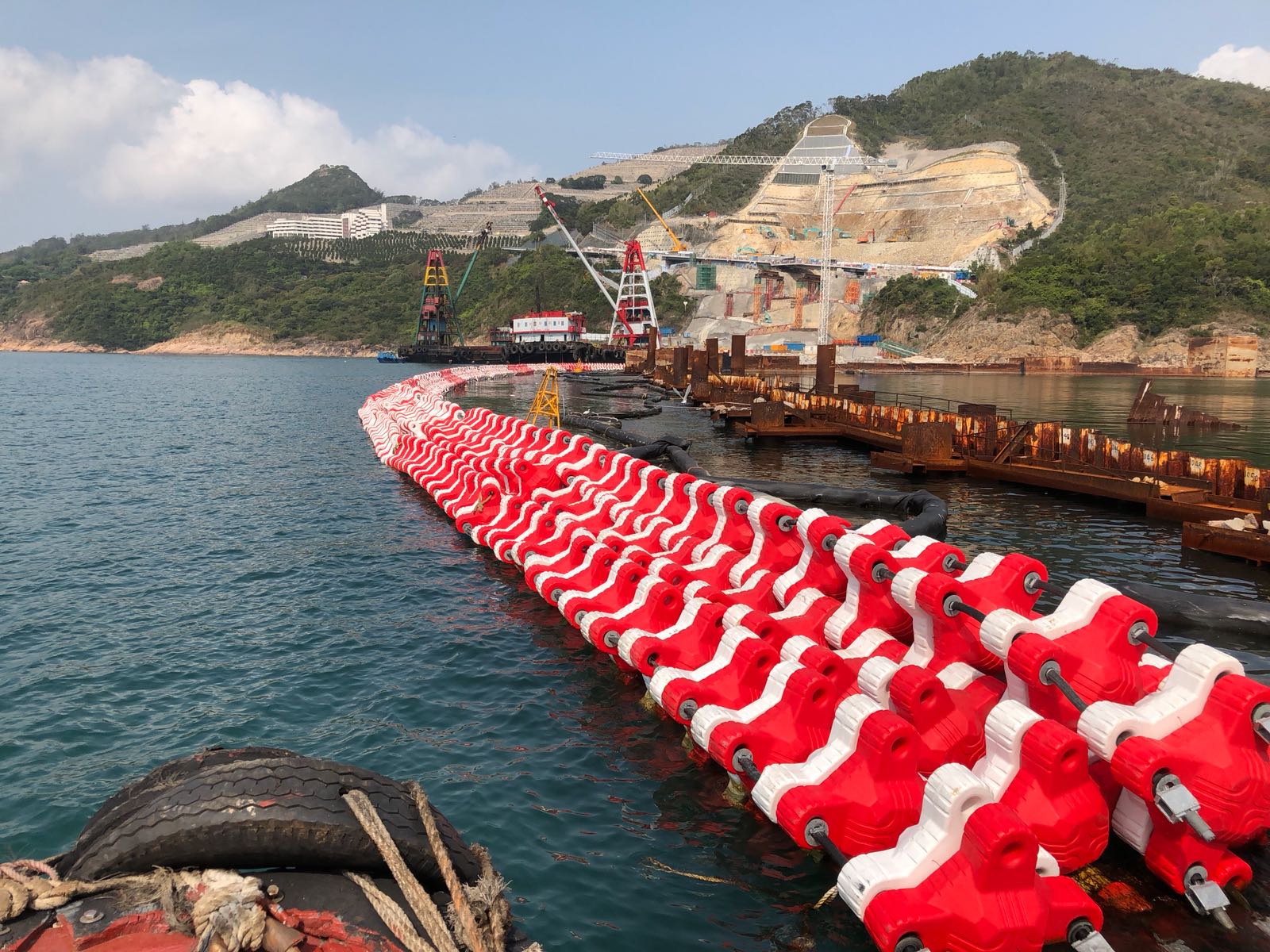 Authorized agents of the following brands品牌授權代理︰
- ABS Fire Fighting (Italy )
- ARIMAR Liferafts (Italy )
- AVON boat & spare parts (France)
- BALTIC inflatable lifejacket (UK)
- BCB First Aid Kit (UK)
- CSM Liferafts (China)
- DANYANG LSA (China)
- DATREX drinking water and food ration (USA)
- DONGTAI Thermal Protective Immersion Suit, EEBD, First Aid Kit (China)
- EUROSAFE liferaft
- Fire system & equipment (China)
- FUJIKURA, MITSUBISHI & SUMITOMO liferaft (Japan)
- HAMMAR Hydrostatic Release Unit (Sweden)
- HANSSON Marine Distress Signal (Sweden)
- International Safety Product "ISP", Immersion Suit & Lifejacket "CHALLENGER" (UK)
- RONGSHENG Lifejacket (China)
- NAVAL TORREIRO S.L. Fresh Water Generator (Spain)
- NARWHAL Inflatable Crafts (Spain)
- OCEAN SAFETY Liferafts (UK)
- SEALITE Solar Lantern / Navigation Buoys (Australia)
- SEAB BNWAS / ERV (Sweden)
- SK MARINTEC Automatic Sewage Treatment Plant (Korea)

-

VANGUARD Inflatable Boats (Portugal)
- XINGTAI LSA products (China)
- ZODIAC inflatable raft (France)
Authorized Service Centre of Lifeboat & Davits救生艇及艇架授權維修站︰
- Jiangyin Wolong 江陰臥龍
- Qingdao Beihai 青島北海
Authorized Service Provider of Flag / State 船旗國授權維修供應商︰
- Panama
- Liberia

Our Partners我們的合作伙伴︰
- Neptune Safety Far East Pte Ltd
- Neptune Safety (Hong Kong) Limited 海王安全服務香港有限公司

Location of our branch offices other than Hong Kong:
Shanghai China, Guangzhou China, Singapore, Germany
For nearly 50 years, we dedicated to provide quality services to the Government departments, and container ships, bulk carriers, oil tankers, cruise ships, passenger ships, tugs, electric boat, ferry, etc. with best prices. We take this opportunity to solicit and welcome your enquiries.
近50年來,本公司竭誠為政府部門及各貨櫃船、散貨船、油船、郵輪、客船、拖輪、電船、渡輪等等提供優質服務,優惠價格,歡迎查詢。
除香港外,我們在以下地點亦設有分公司 ﹕
中國上海 中國廣州 新加坡 德國漢堡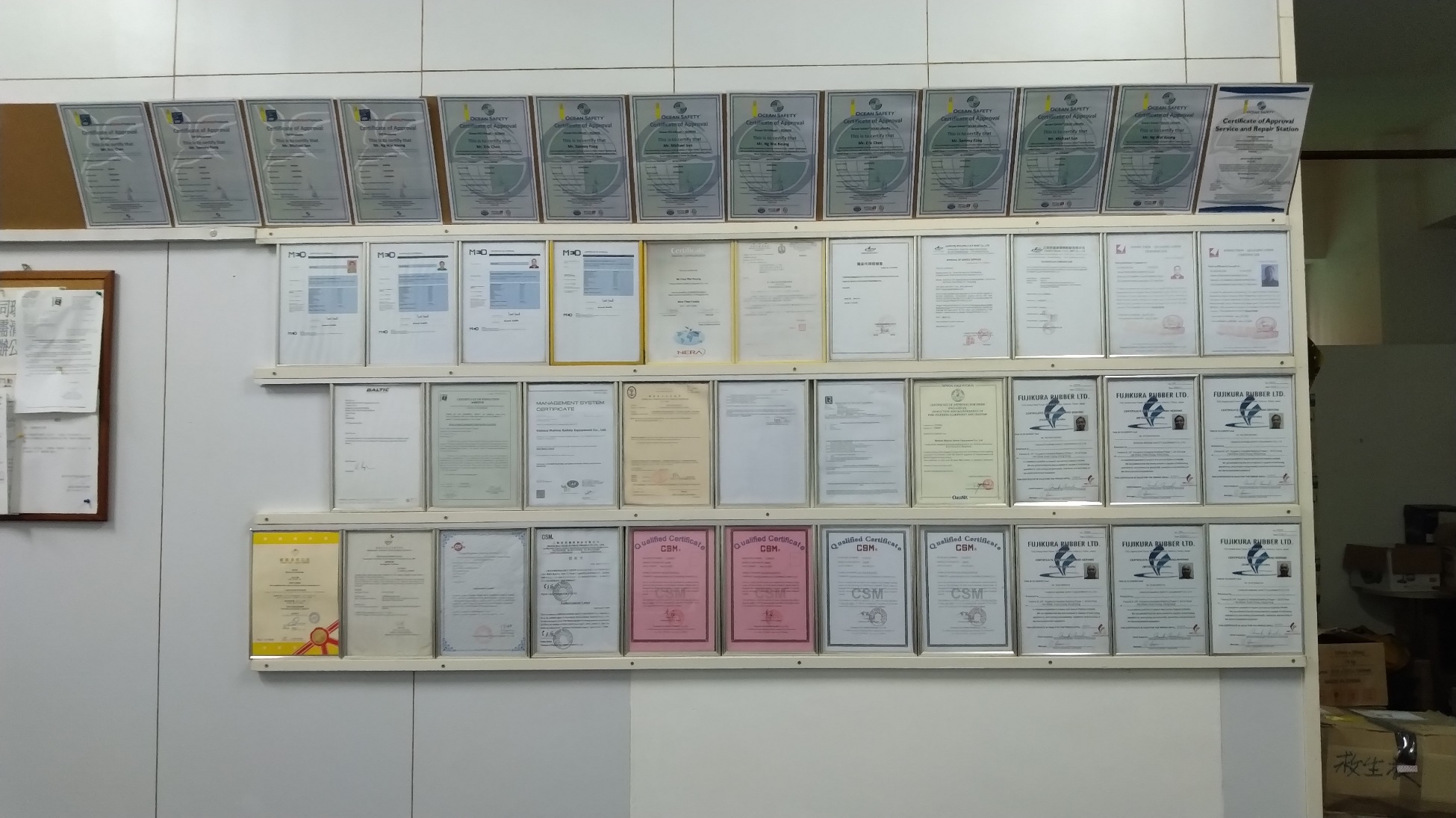 Tel 電話︰(852) 2819-8417
Fax 傳真︰(852) 2819-8443
Mobile 電話︰(852) 6355-0383 (Whatsapp / Wechat / Line / Signal)
E-mail電郵︰honourms@netvigator.com
Non Office Hour please call非辦公時間,請致電︰(852) 9430-2714 Mr. Chan / (852) 6191-7497 Ms. Luk / (852) 9160-7593 Karen Chu